Handmade to order. Jewelry will ship in 7-10 business days. Please understand there may be unexpected delays due to supply, production and shipping impacts from Covid-19.
Handcrafted in the USA just for you, these Ronaldo icons are must-haves in your jewelry collection.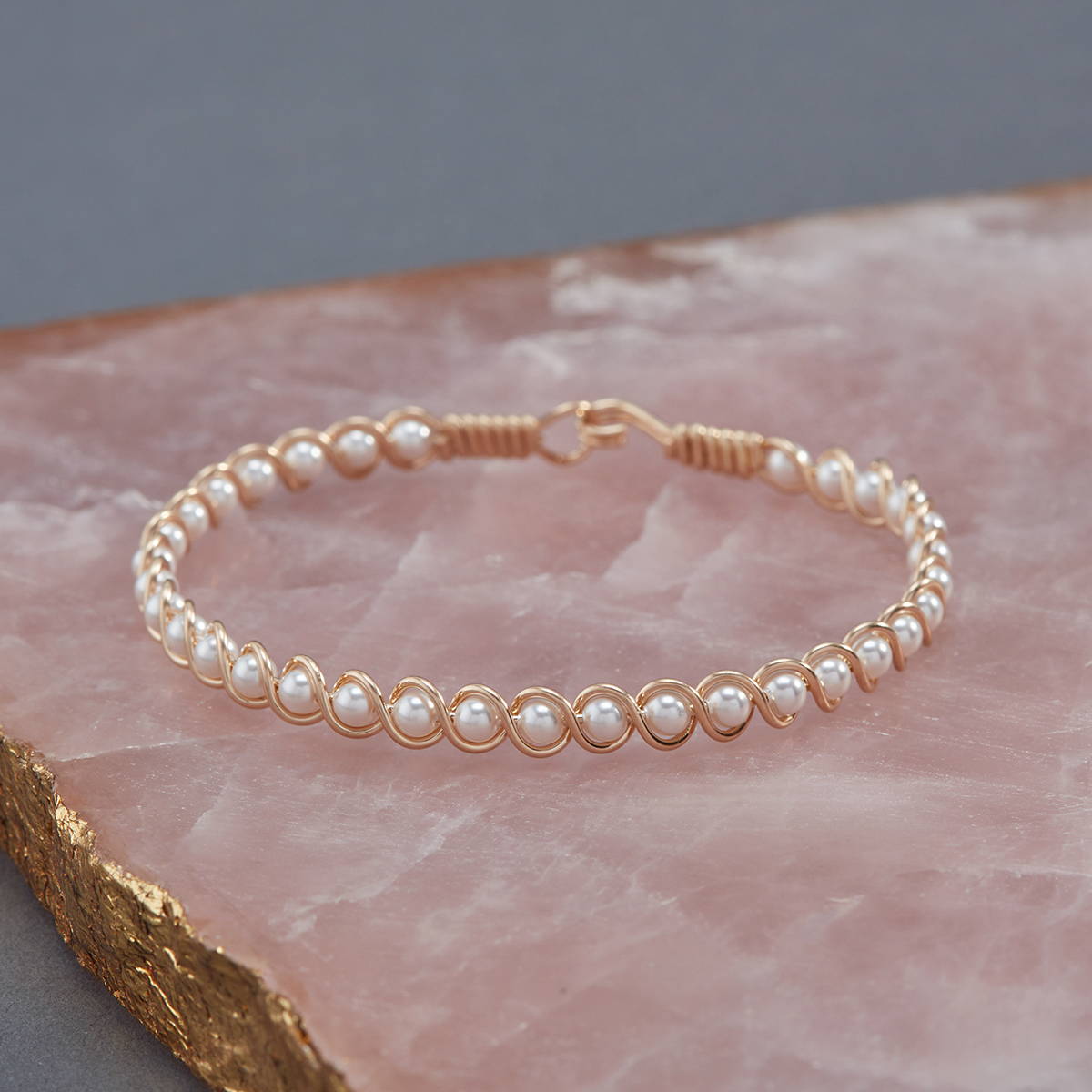 It's important to Revive and cleanse your spirit so you live your life to the fullest.

$106.00
Personalize this classic necklace with your name or the name of someone you love. The perfect gift!

$58.00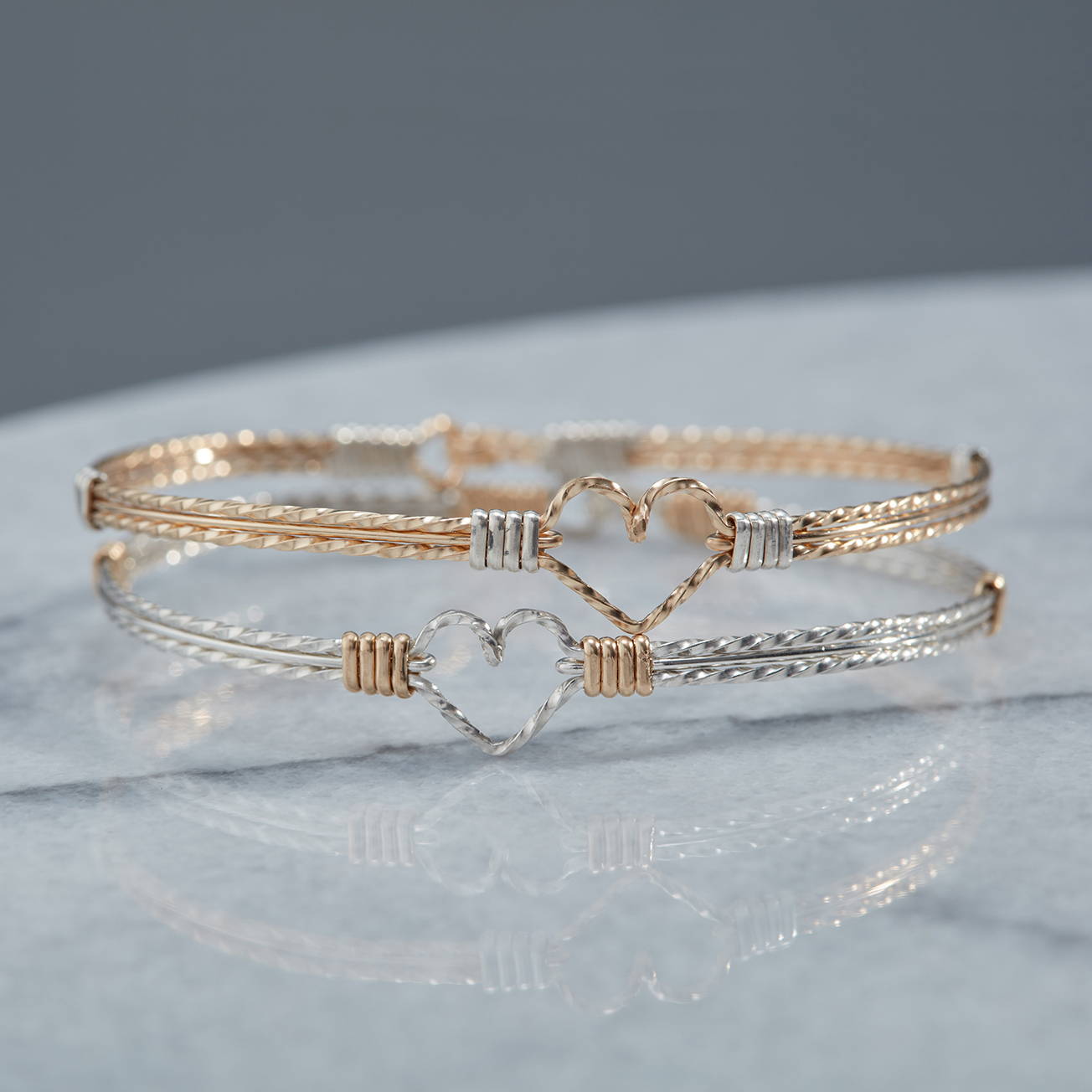 Wear this simple heart design as a reminder to yourself: "I am Cherished and loved".
$77.00

For All Things Ronaldo Jewelry