FREE SHIPPING ON ALL ORDERS OVER $125
This fall we are embracing color. Inspired by the seasons changing and the gorgeous color palette Mother Nature creates, we invite you to add a beautiful new hue to your Ronaldo Jewelry Collection.
---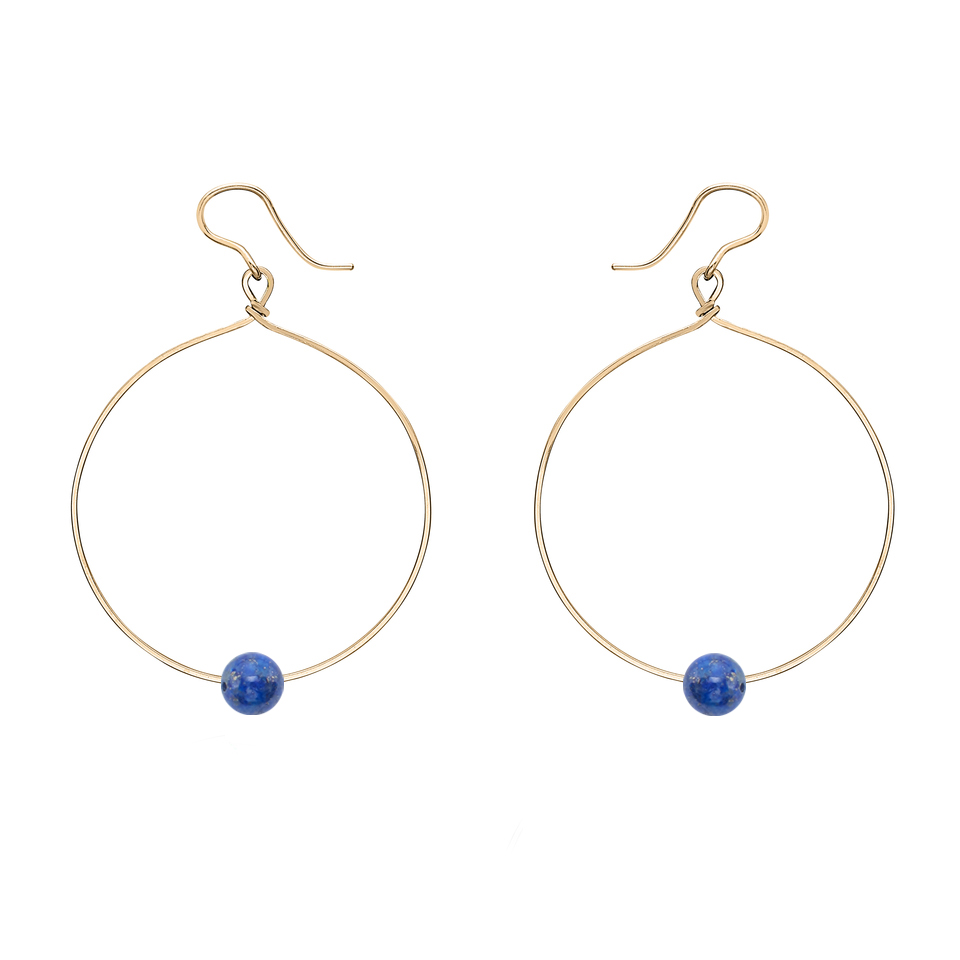 "Breathe, darling. This is just a chapter. It is not your whole story." - S.C. Lourie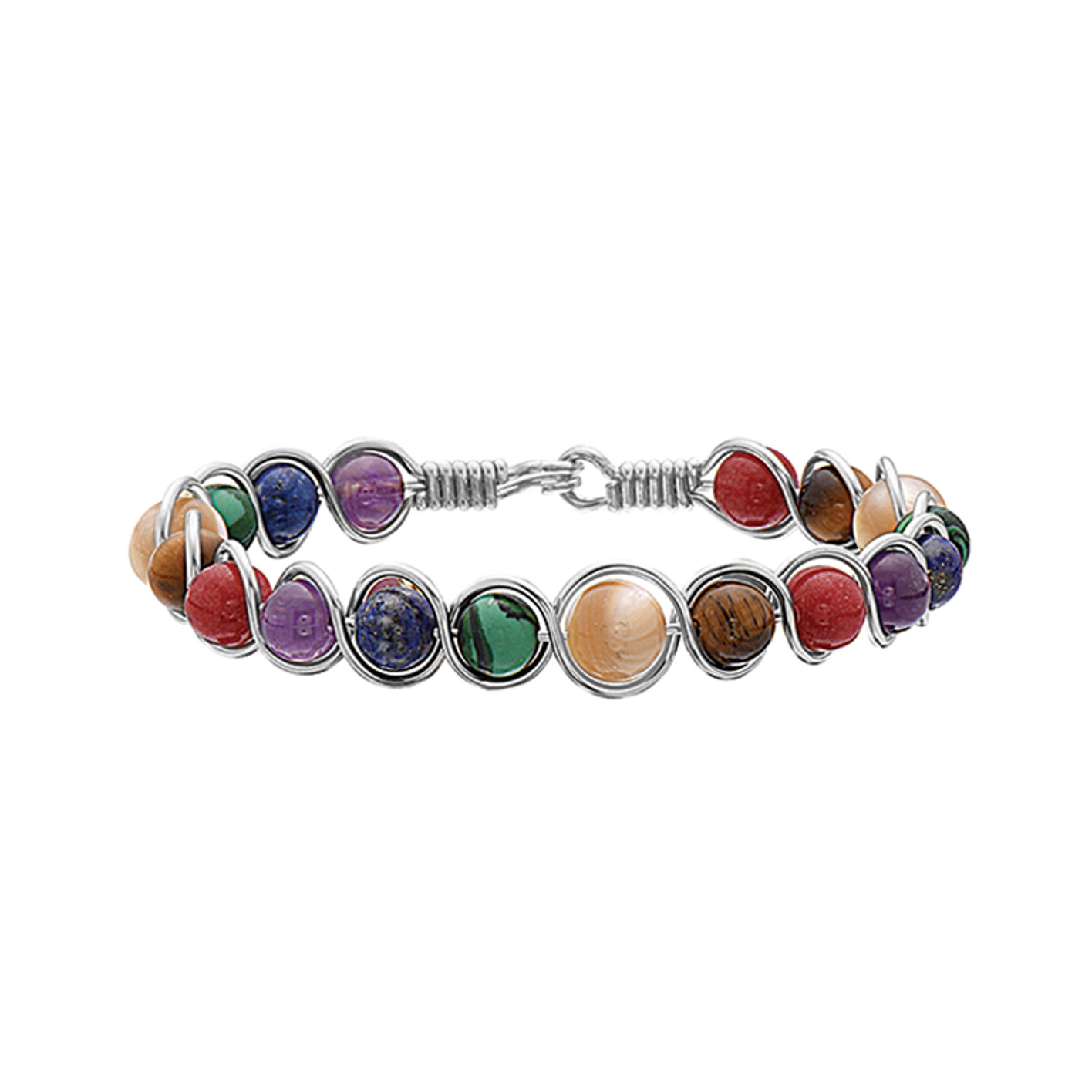 Harvest the beautiful colors of earth with this gorgeous natural stone bracelet.
A MOMENT IN TIME BRACELET
Today's little moments become tomorrow's precious memories.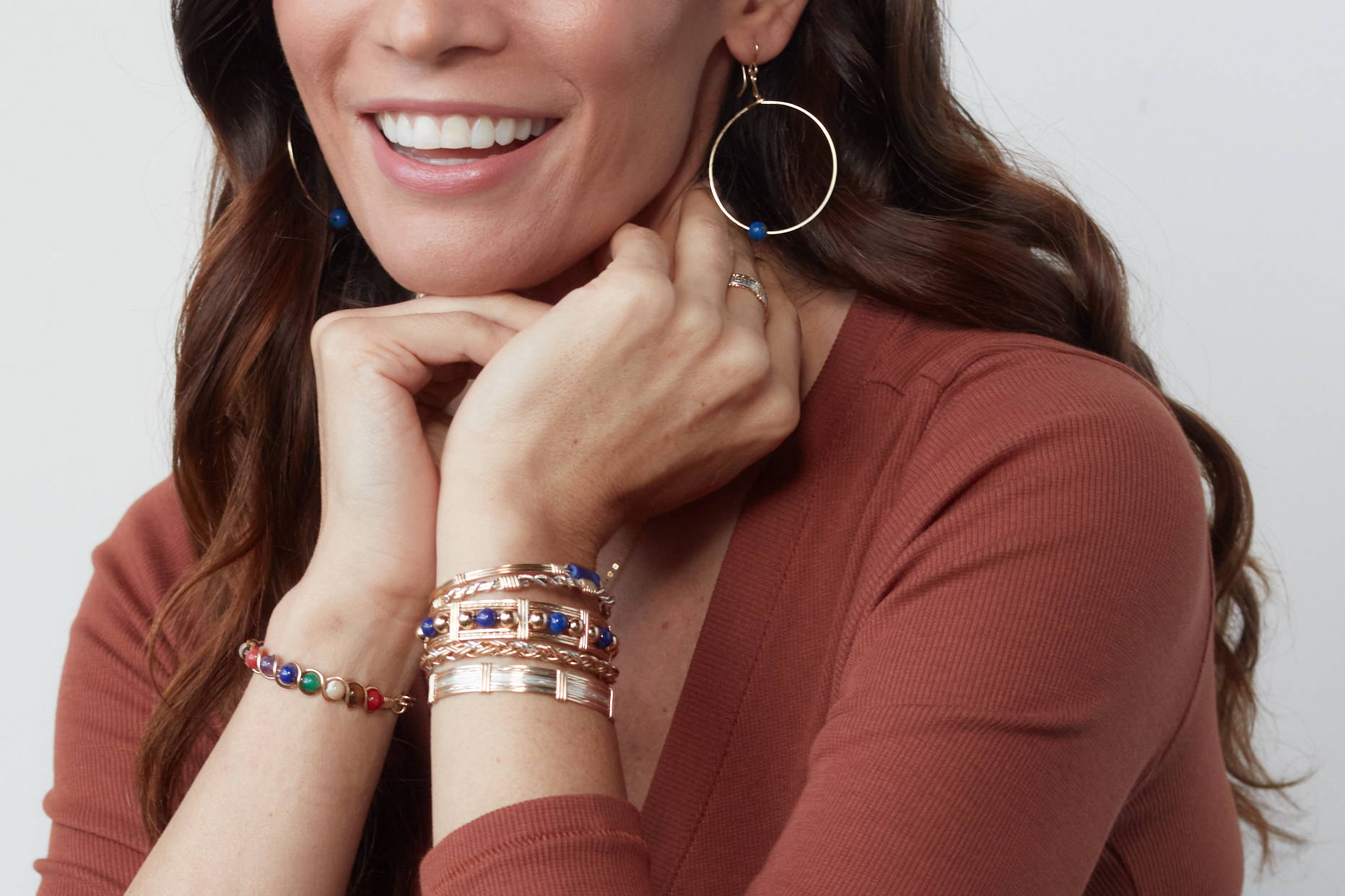 ---
FOR ALL THINGS RONALDO JEWELRY