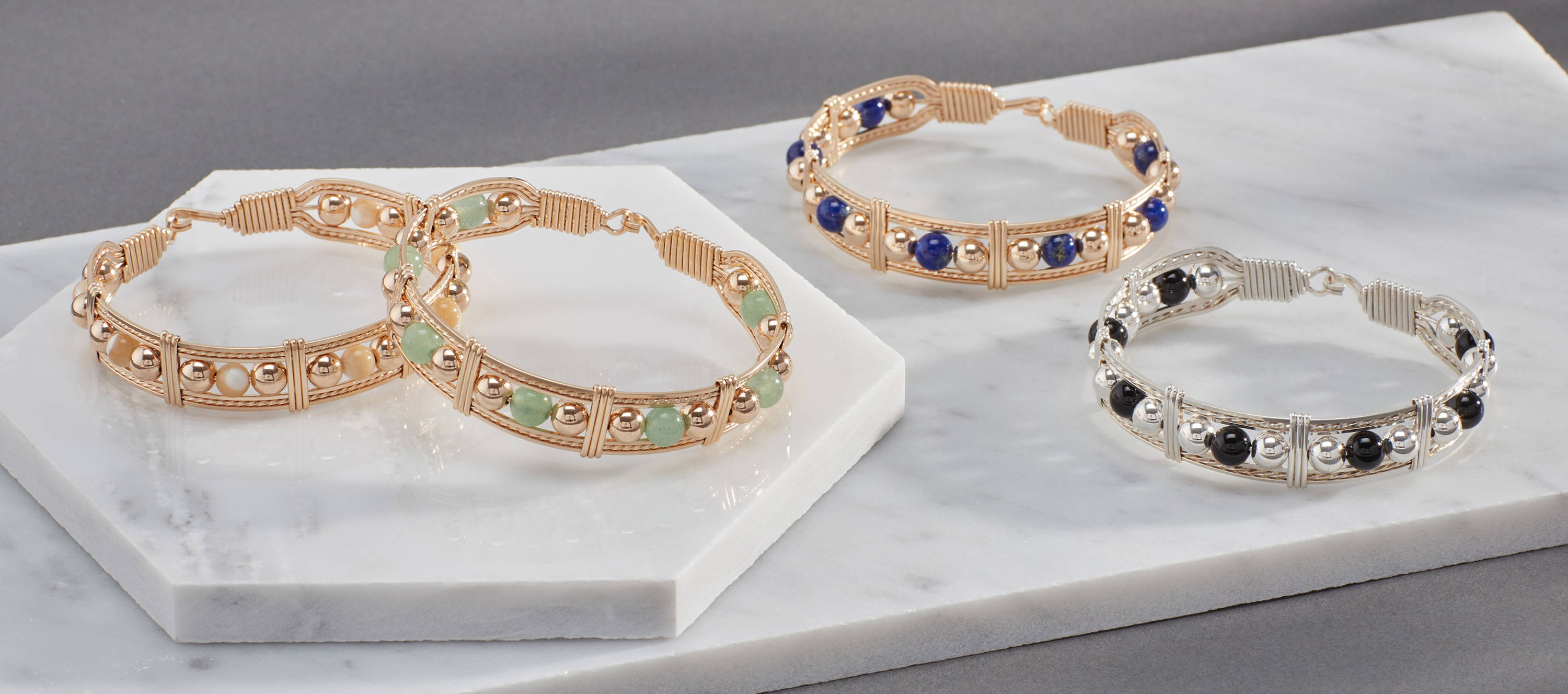 This summer, we believe that if you can dream it, you can do it! Our Dream in Color Bracelet and Earrings remind us to always dream big and go after what you want in life.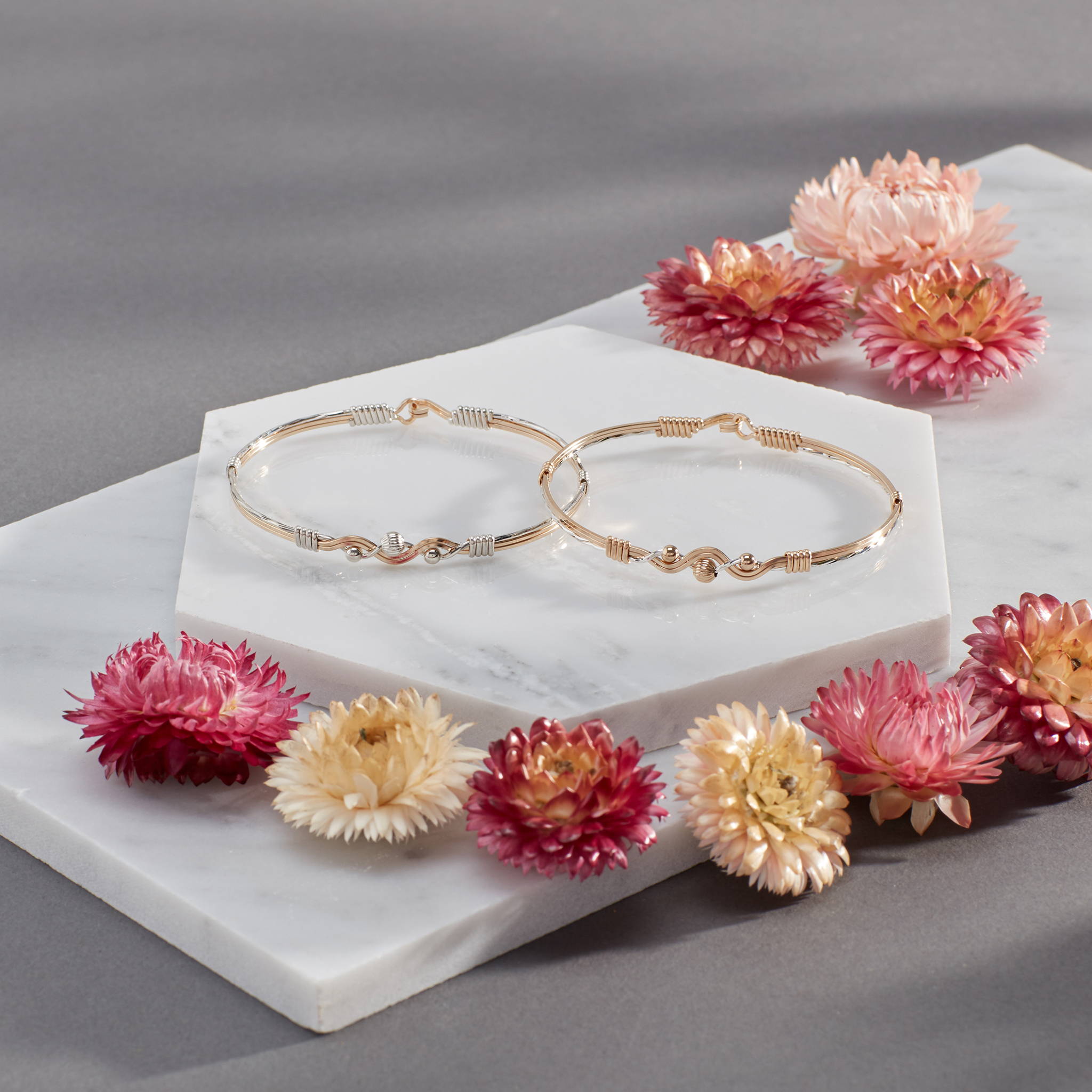 $77.00
Acknowledging that you can't control other people's actions, only your own brings a great sense of Inner Peace.

$71.00
If you can dream it, you can do it. A reminder to always dream big and Dream in Color.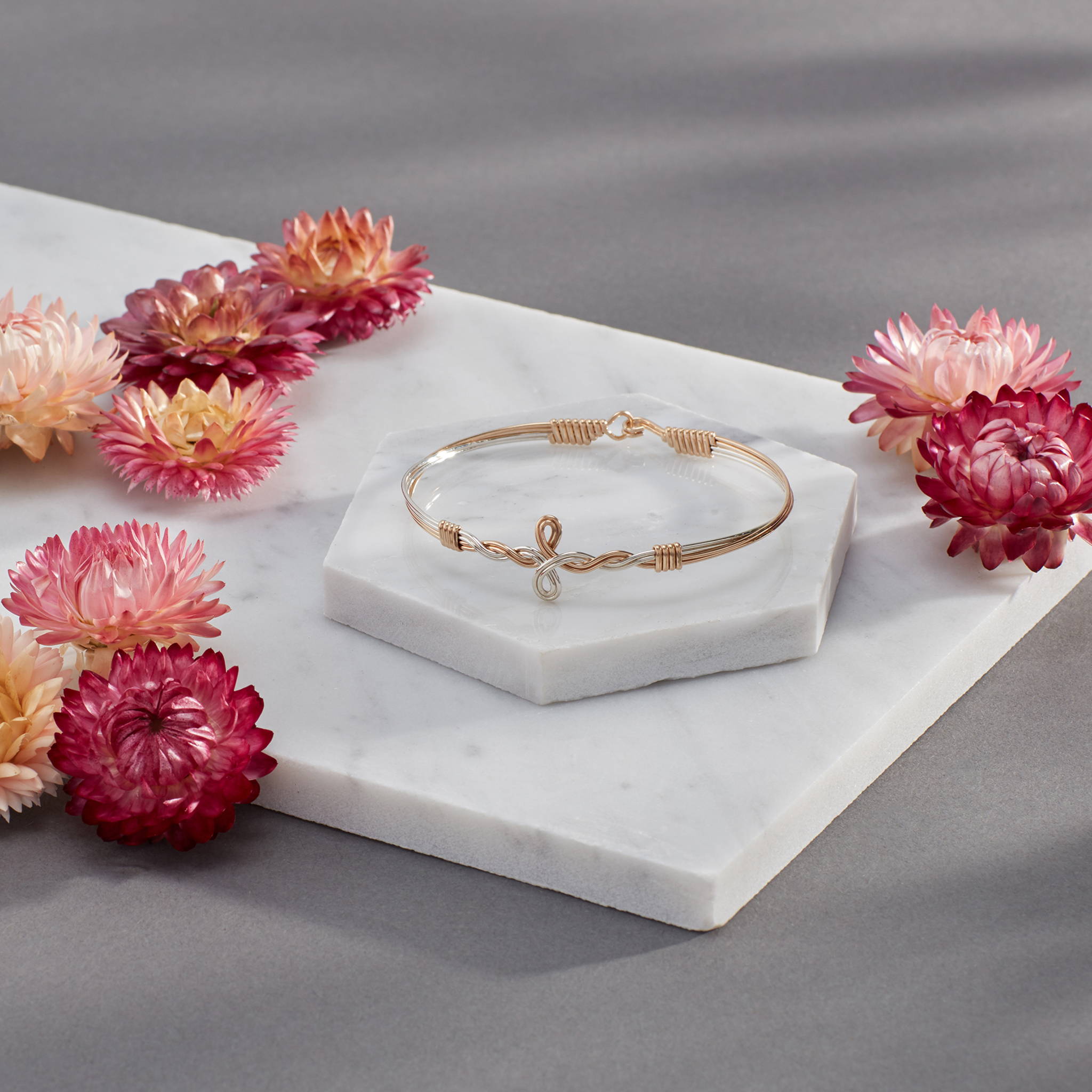 $99.00
Everyone has a unique and Winding Path of life. You might be lost along the way, but something beautiful is waiting on the other side.
---
We Support Our Ronaldo Retailers. The local boutiques and small businesses who work tirelessly to keep the brick and mortar shopping experience alive. Collector's Club features a best-selling style once a month and offers a special price ONLY available at your local, participating Ronaldo retailer.
We encourage you to support your community and #SHOPSMALL.
SEPTEMBER COLLECTOR'S CLUB
Guardian Angel Earrings
These earrings represent the idea that guardian angels give comfort, offer guidance and bring people and opportunities into your life.
Regular Price: $51.00
Collector's Club Price: $42.00
---
For All Things Ronaldo Jewelry