Free Shipping on Orders Over $125
We design jewelry with powerful messages and positive affirmations to inspire you to love yourself and cherish those around you. We celebrate your journey through life and our goal is to help you tell your own, unique story one bracelet at a time.
---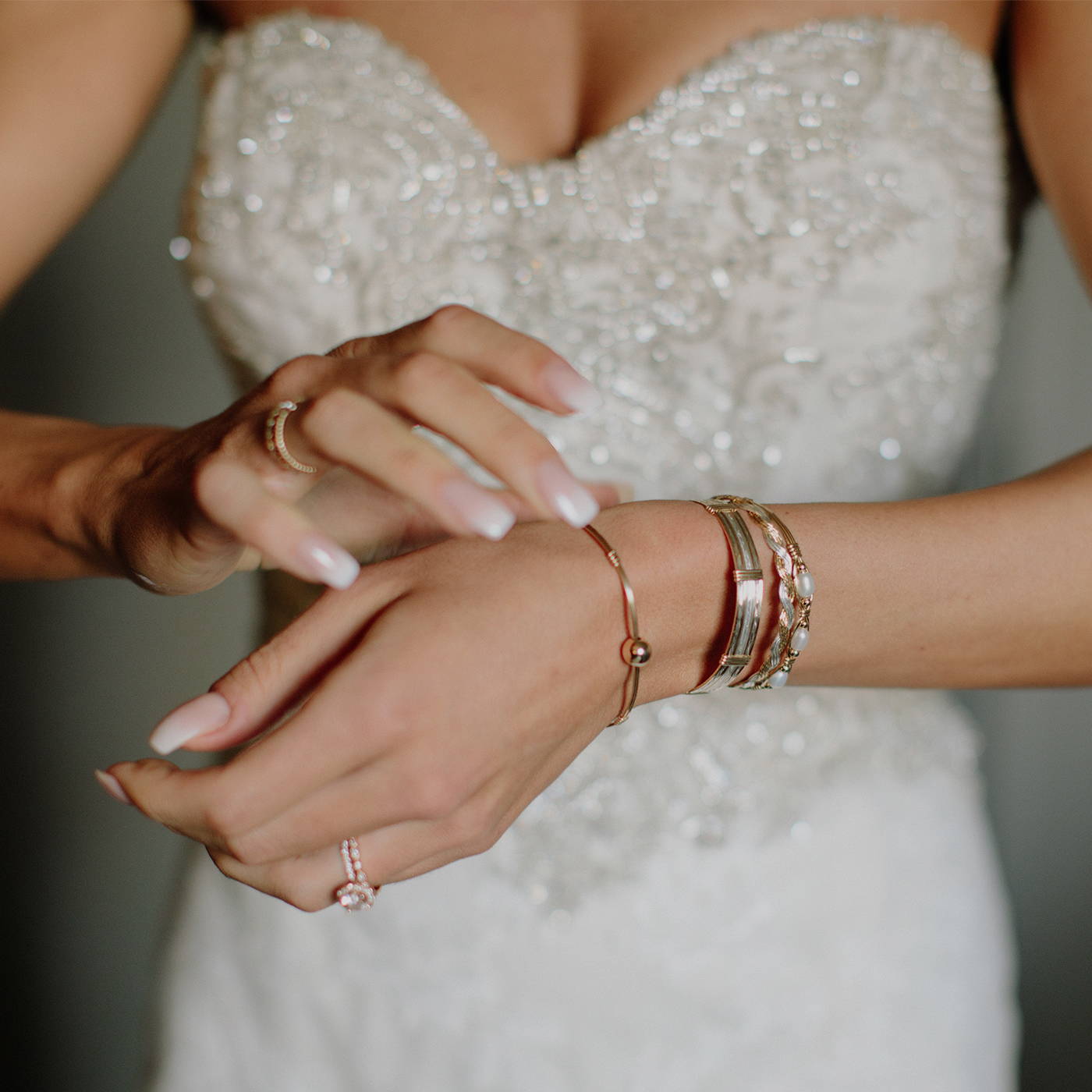 Rachel D'Angelo (@rachelnoelledangelo) shows us how she styles her Ronaldo Jewelry for a flawless and beautiful wedding day look.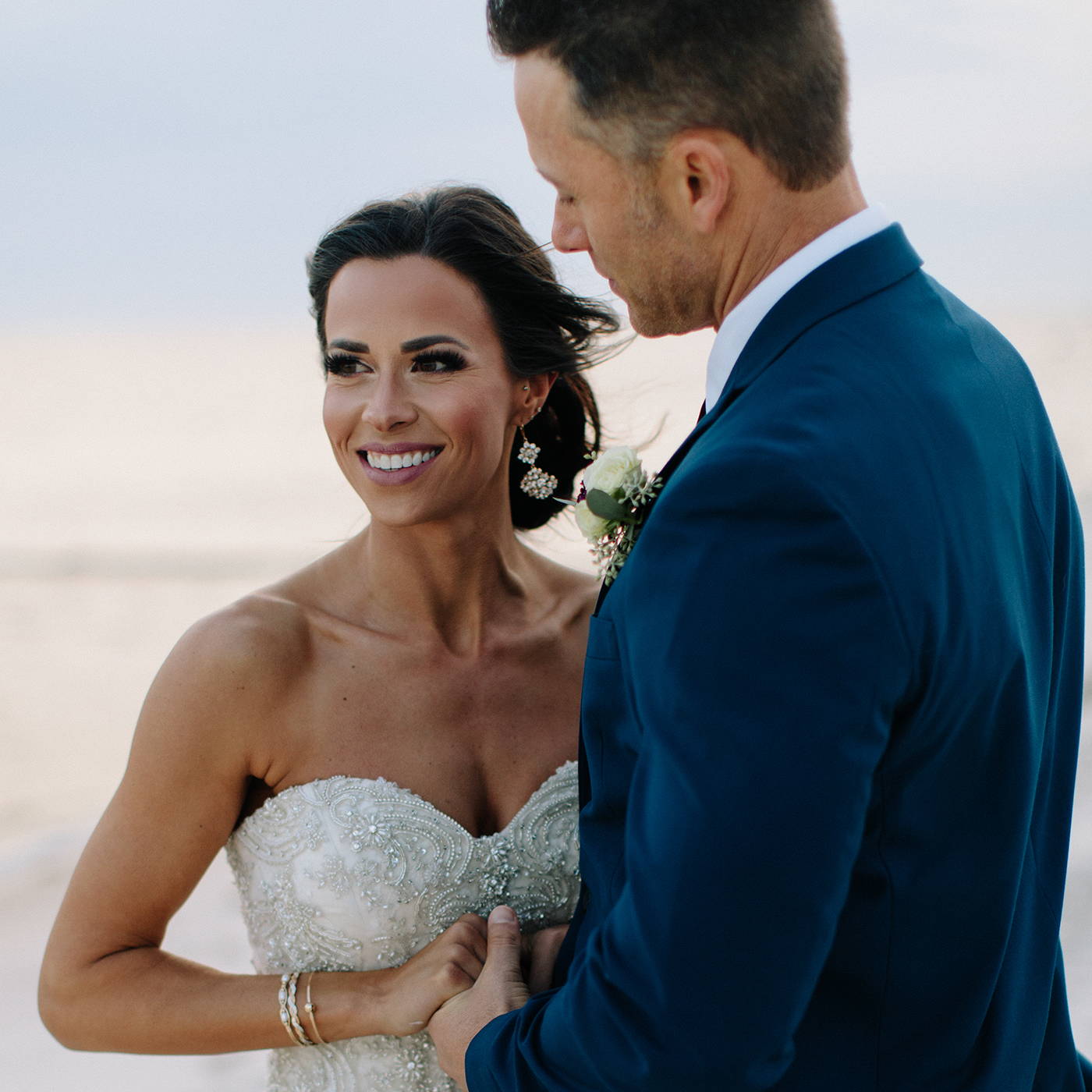 True Romance is doing something special or unexpected for someone you love. Remind your significant other why they fell in love with you.
Using our mirror-effect polished silver wire, this breathtaking bracelet represents two people's love, intertwined forever.
---
---
FOR ALL THINGS RONALDO JEWELRY