Free Shipping on Orders Over $125
Our handcrafted jewelry is designed to celebrate your journey through life, especially those 'once in a lifetime' moments. Explore our collection of jewelry inspired by love and include Ronaldo Jewelry in your special day. Whether it be matching bracelets for your bridesmaids or a remembrance for your mom or soon to be mother-in-law, we have the perfect piece for everyone!
---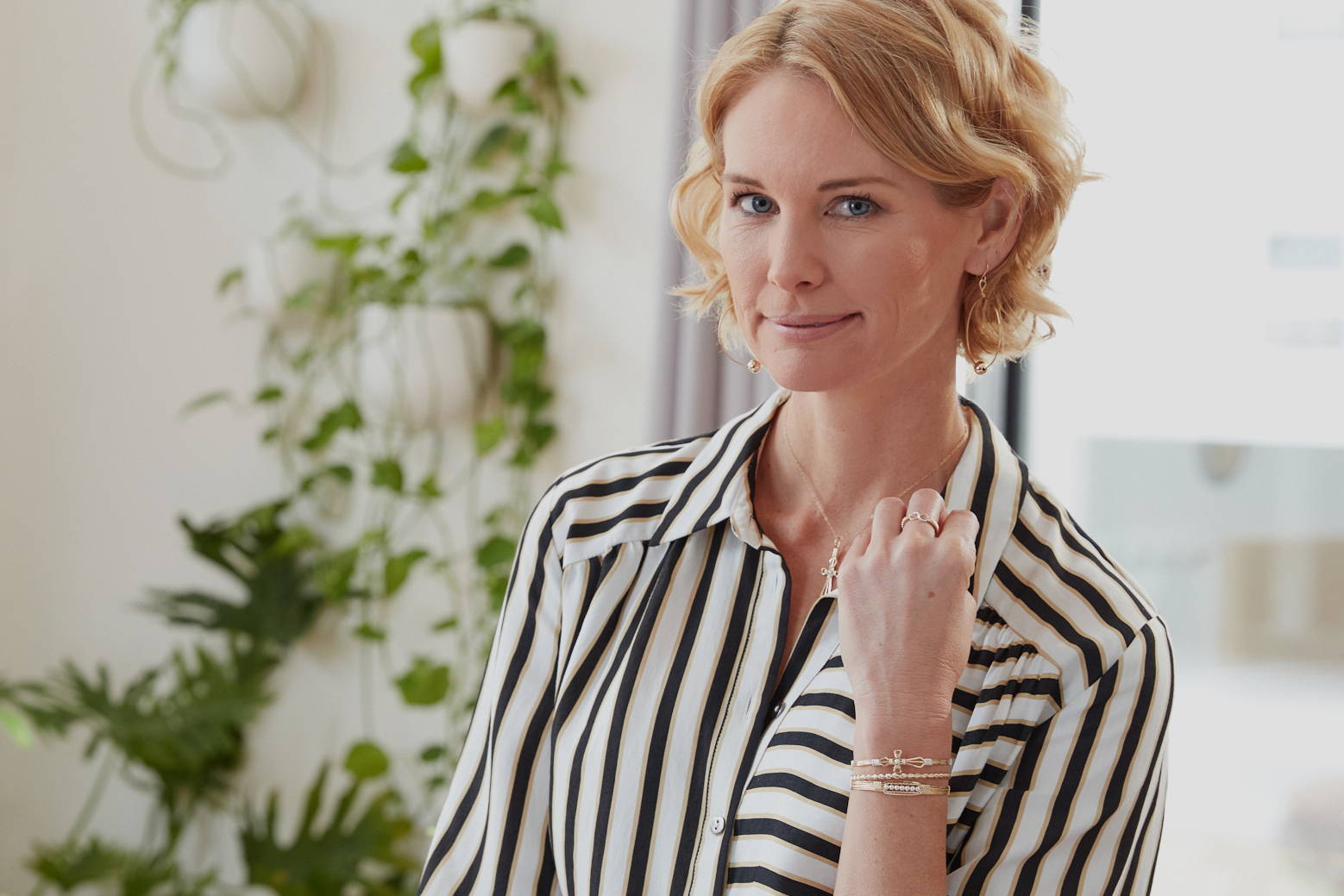 A curated collection of jewelry designed with stories of faith, hope and believing in something greater than ourselves.
In order to achieve greatness from God, we must Be Still, acknowledge who He is and what He can do.
Every experience is part of God's Divine Plan. Always remember that you are significant and exactly where He wants you to be at this very moment.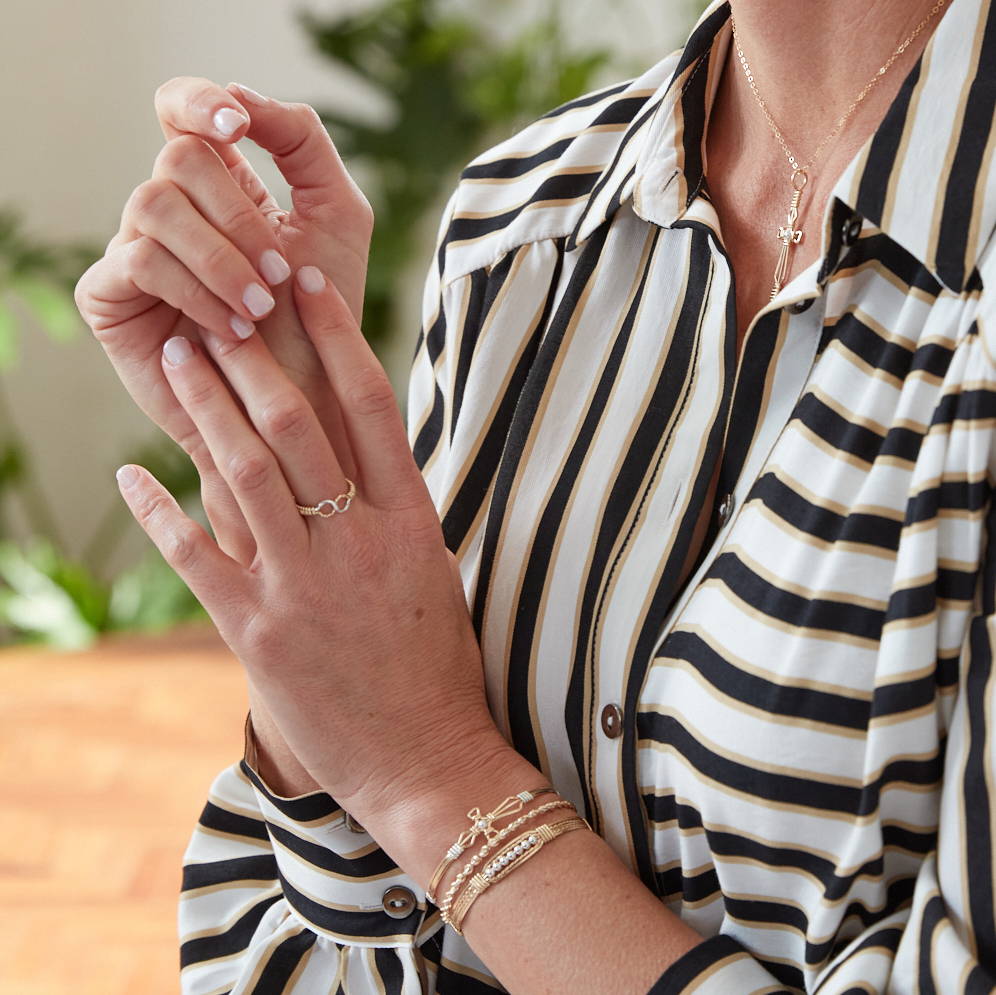 ---
---
FOR ALL THINGS RONALDO JEWELRY